This is last post in a series where I use Phil Isherwood's research plan method to find the birth of my great grandfather, James Saunders. The other posts in the series can be found here.
So far, I've managed to find my great grandfather in the 1911 census and I found the baptisms of Lydia Saunders' son and daughter, James and Elizabeth Harriett. I haven't found a definitive birth or baptism record for my James using historic records. This isn't really surprising as my brother's YDNA indicates that there was a NPE (nonpaternal event) at some point. There are no Saunders in his shared matches and the nearest match has a genetic distance of 2 with the name Anderson. I've created a tree for this match but I haven't been able to find a possible ancestral candidate (yet!).
My brother and I have both done DNA tests on Ancestry. There are a group of shared matches that, up to now, I haven't been able to place. I know they are on my paternal side because their ethnicity is English (my maternal line is Portuguese). They aren't matches with anyone whose tree I have been able to verify. Are these related to James?
Irritatingly, the closest match has no tree and hasn't been on Ancestry for over a year, so I haven't been able to trace this match's family. The last match has a well sourced tree which allowed me to construct a solid tree connecting the other 4 matches together.
What's got my attention is their common ancestor, James Walker. James was born about 1821 is St. Pancras, Middlesex. He married Mary Ann Moulden on 9 May 1859 in St Pancras Church. The couple had 6 children altogether. James died before the 1881 census, possibly between October and December 1880.
Why do I think this is my great grandfather's family?
The baptism records for Lydia's children give James Walker as the father.
2. The James Walker in my shared matches tree was born in 1821. He would have been 22 when Elizabeth Harriett was born.
3. In the 1851 census, Lydia is recorded as married but her husband left her. Lydia's 1st husband died in 1850, so it can't be him. Did James Walker & Lydia ever marry? Was James a bigamist when he married Mary Ann in 1859? The one thing I know for sure was that James Walker was named as the father in the baptism records and disappeared by the census.
3. James Walker's occupation was a bricklayer in the 1861 & 1871 census returns. GGF James Saunders gave his father's occupation as a bricklayer in both marriage records.
4. DNA doesn't lie! Using DNA painter, my shared matches are:
Match No.
Shared cM
Relationship
Range
2
84
Half 2C1R
0 – 190
Ave. 66
3
73
Half 3C
0 – 168
Ave. 48
4
50
Half 3C1R
0 – 139
Ave. 37
5
36
Half 3C
0 – 168
Ave. 48
My Conclusions
Lydia Saunders, the widow of John Saunders, had 2 children after John's death in 1840, James and Elizabeth Harriett. Their father, James Walker, left the family and is possibly the same person who married Mary Ann Moulden in 1859. I haven't been able to find a marriage record for James Walker and Lydia. Whether there was a marriage or not, Lydia used her deceased husband's surname continuously from the 1851 census until her death on the 8th July 1888. Her children, James and Elizabeth, used that surname in 1851 and 1861.
This is how I think the 2 families are connected:
Like all genealogy, I now have more questions that need answering:
– Did Lydia Saunders & James Walker marry?
– Where was James Walker in 1841 & 1851?
– I need to do more work on my shared matches, particularly 3 & 4. I'm not sure I've got this right.
– How does shared match 1 fit into this?
What I do have though is a working hypothesis for taking my family back another generation.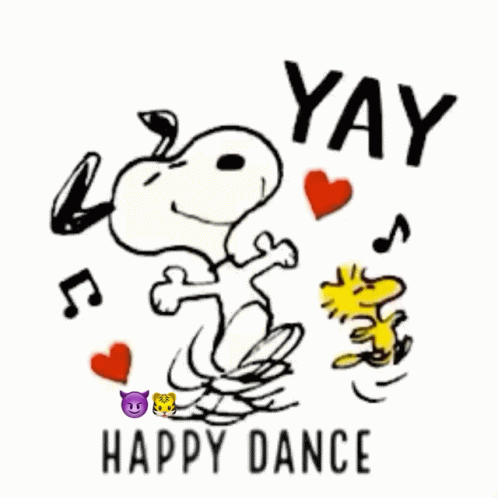 By using this method I found that I was able to think critically about my search strategy. Instead of random record surfing, following unsubstantiated hunches and chasing shiny objects, I methodically searched a record until I was sure it was or wasn't useful. Constantly returning to my original objectives made me consider search options in a more effective way. Has it given me a definitive answer to my question? No, but nothing is ever black and white in genealogy. What it has done is give me a working hypothesis to take my family research forward. I'll settle for that!
If you have an impossible brick wall, I highly recommend you give Phil Isherwood's research plan a try. It certainly worked for me!